Stonemason Tour and Afternoon Tea – Friday 12th May and Friday 28th July 2017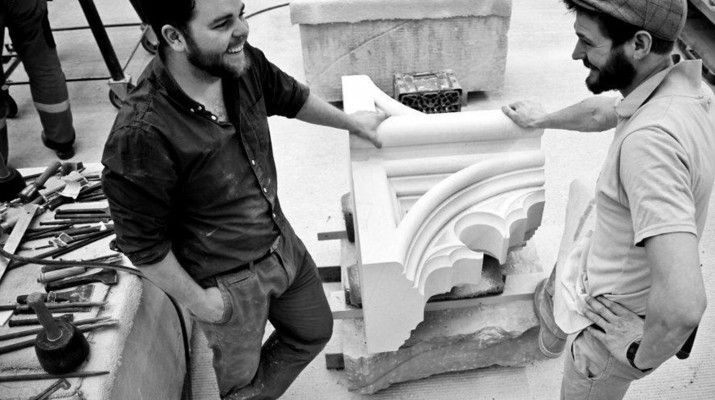 Heather Newton, Head of Conservation, will give a fascinating overview of current projects and a rare opportunity to experience a behind-the-scenes tour of the Stonemasons' workshop.*
Arrival: 2.30pm.
Afternoon Tea consists of a selection of teas and coffee, afternoon tea sandwiches to include egg and cress (v), smoked salmon, Cheddar cheese and pickle (v), ham and grain mustard; scones with clotted cream and strawberry preserve (v) followed by rich fruit cake
You are welcome to join us in the Cathedral for Evensong at 5.30pm.
£22.95 per person (includes a donation to the Friends of Canterbury Cathedral).
* Appropriate footwear and warm clothes are advised and this tour is only for the fit and able and may involve climbing up steep steps/stairs.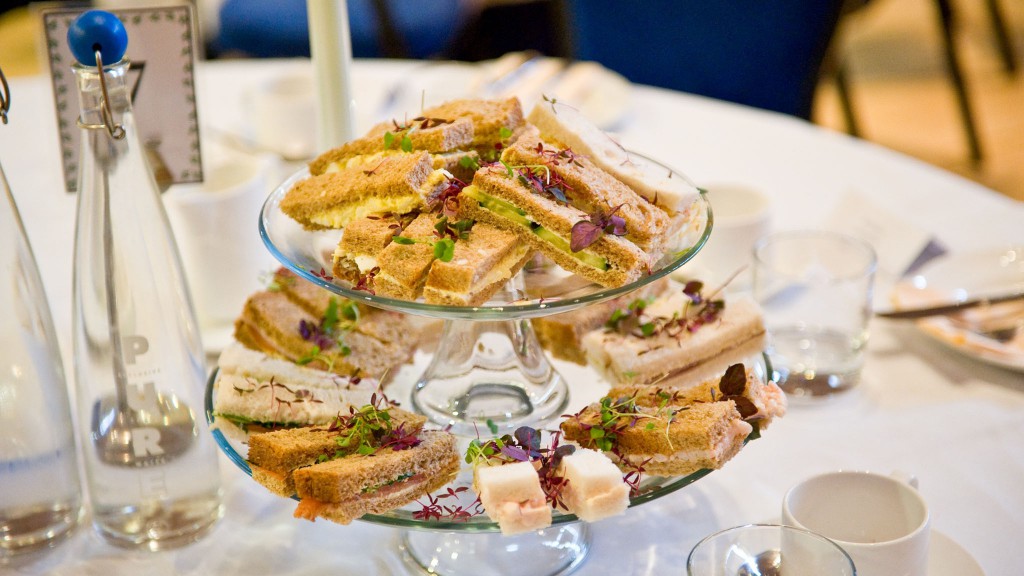 More Special Events